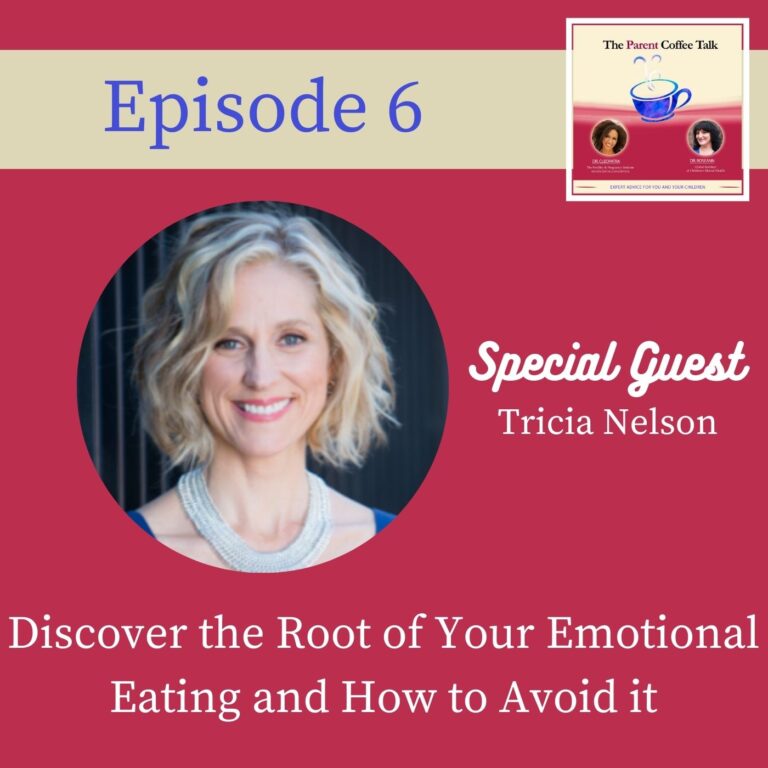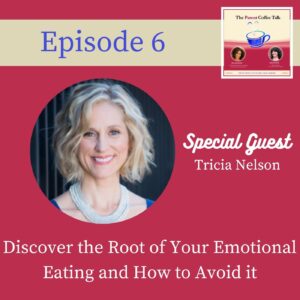 During these times of uncertainty, we all find ourselves walking to the kitchen more. Whether it's out of comfort or boredom, Tricia Nelson is here to help us avoid the emotional eating at home.
Tricia is an emotional eating expert, who has help many women, as well as herself, lose weight by discovering the root of emotional eating. She is the author of Heal Your Hunger, as well as the podcast host of Heal Your Hunger.
Join Dr. Cleopatra and Dr. Roseanne in this episode to learn more about the psychology of emotional eating, as well as how to overcome it.
Show Highlights:
Psychology that drives us to emotional eat
How to use the "pep" test to identify underlying causes for emotional eating
Why makes us all emotional eaters
The importance of spiritual nourishment
Creating structure and routine even in quarantine
Prioritizing movement and working out at home
Why you need support to overcome food issues
Why none is better than some
How to address your emotions so that you don't have to emotionally eat
The importance of having support and finding your tribe
Links:
https://www.facebook.com/groups/secretsaucetoendemotionaleating/
https://www.healyourhunger.com/heal-your-hunger-2/