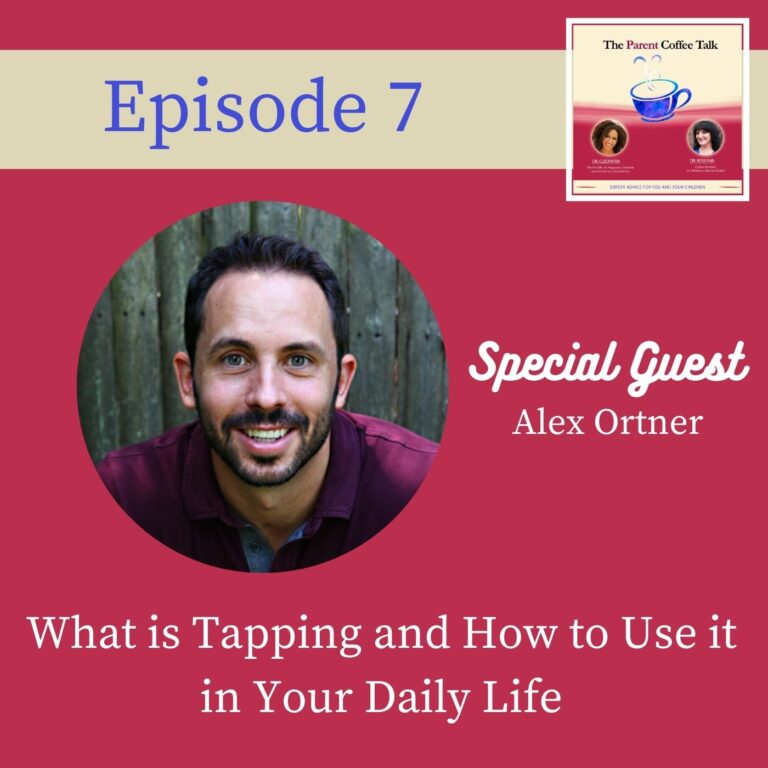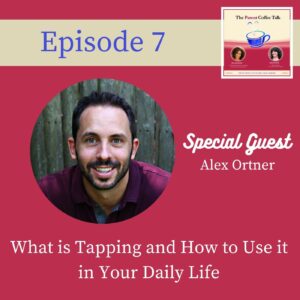 We all face various degrees of anxiety and stress in our day-to-day lives. Especially during these times of uncertainty and change.
Today's guest, Alex Ortner, is a specialist in a natural healing method known as tapping. Tapping is an easy and accessible way to reset your nervous system and release tension in the body.
Join Dr. Roseanne and Dr. Cleopatra in this conversation to learn more about what tapping is, what are the benefits, and how you can use it in your daily life.
Show Highlights:
Alex and Dr. Roseanne share funny anecdotes
Roseanne shares why she uses tapping when she's driving
What is EFT Tapping
How staying in a state of relaxation is important for fertility
Alex shares how his family came across tapping
How Alex used tapping to find release
Analyzing your feelings to help you focus your tapping
Tapping for stress and anxiety
Allowing ourselves to release tension we didn't even know we were carrying
Why it's important to tap at night time
How the app makes tapping more accessible and helps measure your levels
Links:
https://www.thetappingsolution.com/about-alex-ortner/
https://www.teletherapytoolkit.com/teletherapy-toolkit
Resources: