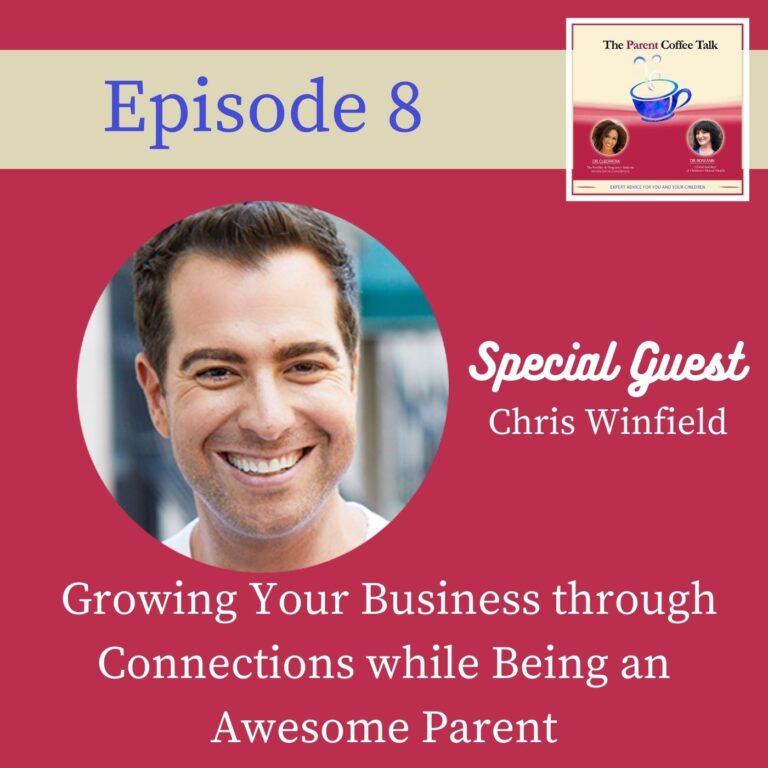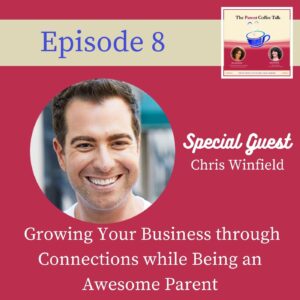 Balancing work and parent life can be a difficult balance, but there are ways you can prioritize both. Today's guest, Chris Winfield, is the face behind Super Connected Media and an AWESOME dad.
In this interview, Chris shares how he became an entrepreneur through utilizing connections. He also discusses what being a dad means to him and the ways he uplifts and encourages his daughter.
Join Dr. Roseanne and Dr. Cleopatra in this sweet and inspiring episode.
Show Highlights:
What is a dad mastermind?
How Chris built his business through connections
How to balance being an entrepreneur and a parent
Ways Chris prioritizes his daughter
How to discern the seasons when you're in the middle of them
How to give your children lessons to trust their gut
How is reduced travel impacting relationships with children
Giving your children the gift of fun
Links:
https://www.instagram.com/chriswinfield/?hl=en
https://superconnectormedia.com