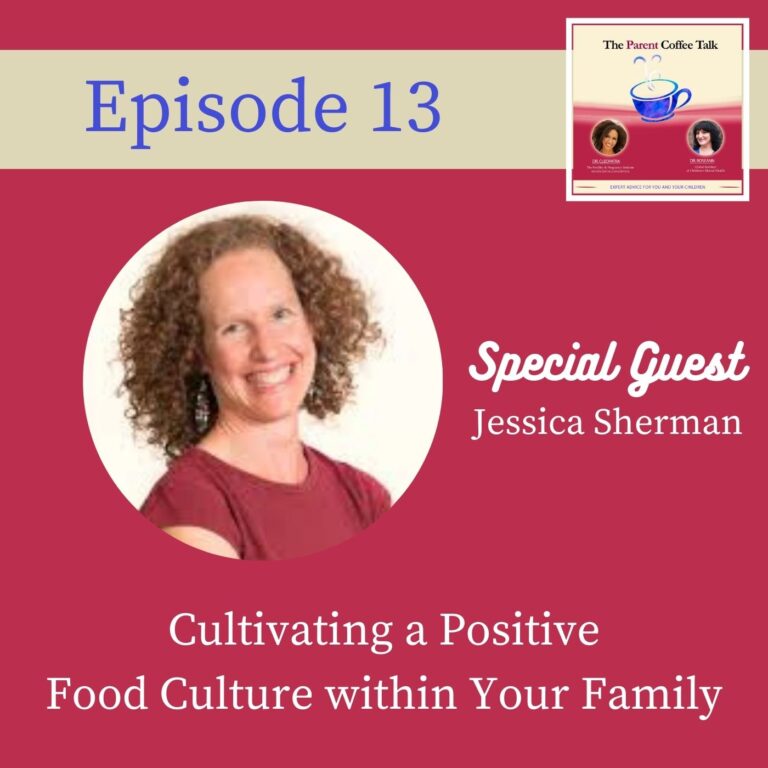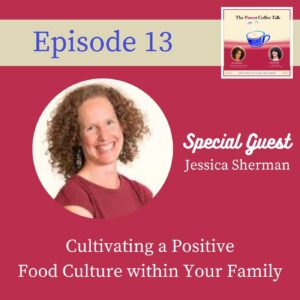 Many of us are never taught how or what to eat in order to be the strongest, most resilient, and nourished versions of ourselves.
Today's guest, Jessica Sherman is a nutritionist with a focus on kid's health. She helps parents create a vision for their children's health and reframe their eating habits.
In this conversation, Jessica shares the importance of food for kids mentally and physically, and what you can do to cultivate a positive food culture within your family.
Join Dr. Roseanne and Dr. Cleopatra in this episode to learn more about the power of good nutrition.
Show Highlights:
What inspired Jessica to start her career
Why people won't let go of eating junk food
What makes "Your kids won't eat it" a limiting mentality
The importance of language around food
How to respect the interpersonal relationship with food for kids and still instill healthy habits
How to cultivate a culture around food within our families
Nourishing our mind, bodies, and souls with food
What are "resilience" foods
Top 3 tips to implement nourishing foods into diets
How to be healthy role models for our kids
Teaching kids how to be in tune with their bodies
How getting a handle on breakfast can improve your eating
Ways stress and pressure is impacting kids eating
Creating cognitive resilience through eating
What are good fats and how to integrate them
Links: