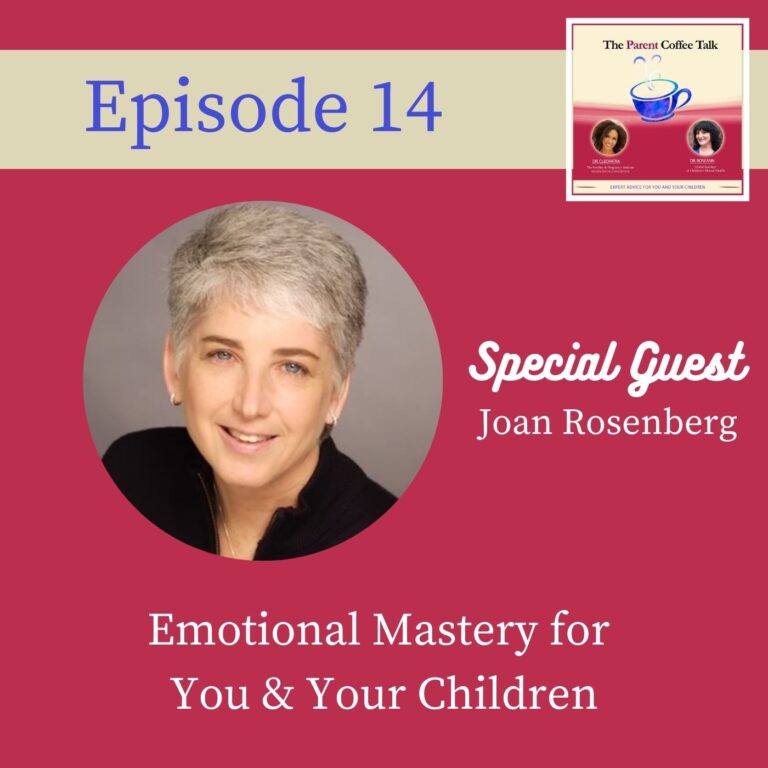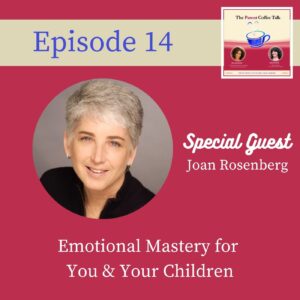 As humans, we all have a broad wheel of emotions. For many of us, it can be difficult to decipher between those emotions. Which in turn, also makes it difficult to manage them.
In today's interview, Dr. Joan Rosenberg, author of 90 Seconds to a Life You Love and a cutting-edge psychologist, shares what emotional mastery looks like and how we can tactfully tap into our feelings.
She also covers the many ways we can set our children up to successfully develop communication skills, build empathy, and cope with emotional issues, such as depression and anxiety. This conversation is packed with knowledge and strategies you can take to enhance your own emotional management, as well as your children.
Show Highlights:
How does one develop confidence through unpleasant feelings
Why have access to your own childhood pain can help you be a more empathic parent
How you are showing up for your children will impact how your children show up in the world
The importance of teaching kids' frustration tolerance
How can parents best help their children learn to deal with disappointment
Breathing into the experience so you do not shut it down
Giving children an emotional language to communicate
Experiencing the fullness of human emotion without the extremes
The overmedication pandemic and why feeling our emotions is more liberating
Ways social media has impacted the emotional range
How comparison distracts from your own thoughts, feelings, and needs
Creating rituals for children to build in breath and meditation
Building the muscle of communication skills
Links:
https://www.barnesandnoble.com/w/90-seconds-to-a-life-you-love-joan-i-rosenberg/1128863489