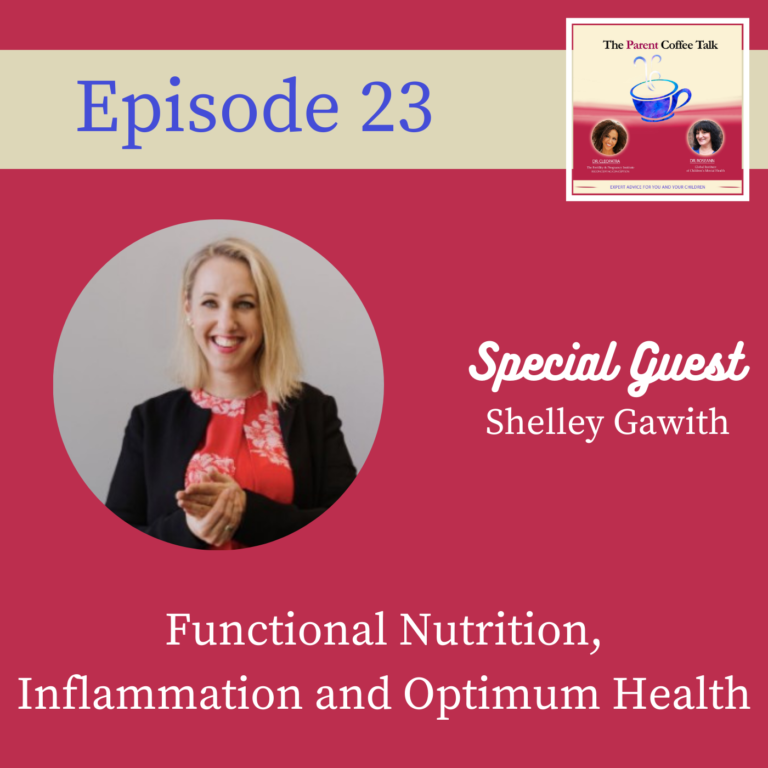 Today, we have Shelley Gawith, the Professional Woman's Functional Nutritionist, as our guest. Shelley is one of New Zealand's top functional nutrition experts. One of her specialty areas is corporate and professional women.
Shelley started her career working for the largest investment banking firm in Sydney. She was ambitious, extremely driven to excel in sporting events, and worked very long hours until she began to struggle with debilitating health issues. Then, she learned to heal her body through nutrition. Since then, she has been using the knowledge from her training to help people from all over the world.
In this episode, Shelley shares her powerful story. She talks about how inflammation affects our bodies, eating for your optimum health, and how to read the signals when your body is out of balance. Listen in to find out more!
Show highlights:
Shelley shares the story of how she got involved with functional nutrition.
How Shelley started to see the power of food as medicine.
How realizing the power of food as medicine created extra stress for Shelley's mother.
Shelley shares the moment when she started looking into functional nutrition.
How Shelley began to heal, layer by layer.
Shelley shares some common symptoms and issues that women struggle with today.
The benefits of tracking your period and poo health.
Red alerts sometimes appear as subtle signs.
Shelley shares some nutritional advice for professional women who want to become high-functioning machines.
Shelley and Cleopatra talk about various types of protein.
Links and resources:
Shelley's website
Shelley on Instagram
Book mentioned:
Primal Body Primal Mind by Nora Gedgaudas