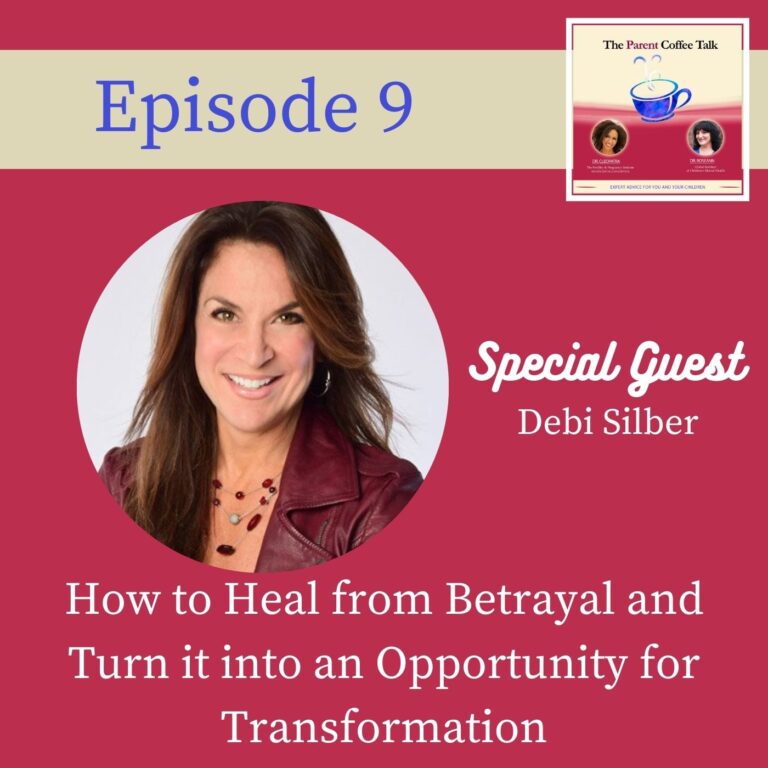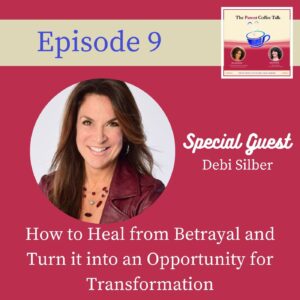 Being human comes with many battles we have to overcome. One we all encounter at some point in our lifetime is betrayal. Betrayal can be one of the most difficult offenses to overcome but can give us the opportunity to rebuild something beautiful. Today's guest, Debi Silber, is a psychologist who helps people heal from Post Betrayal Syndrome and the author of "The Unshakable Woman".
Debi shares her story of being betrayed and how it sparked the most amazing transformation of her whole life. She discusses how it shook her family, her faith, and self-perception, but also how she healed.
Join Dr. Roseanne and Dr. Cleopatra to learn more about the transformation process of healing after being blindsided by betrayal.
Show Highlights:
What got Debi interested in psychology
The impact betrayal has on your identity and your trust
How you can rebuild something new with the person who hurt you
The difference between repairing and rebuilding
Reconciliation can be the best or the worst thing you can ever do with your betrayer
The stages of healing
How we can get stuck in our healing
Boundaries that need to be put in place for people to feel safe
4 Step Trust rebuilding process
Why we need to teach women to trust themselves
Ways to start strengthening your intuition
How to overcome feeling like your body is betraying you
Debi shares her motherhood story and experience with a miscarriage
Links: