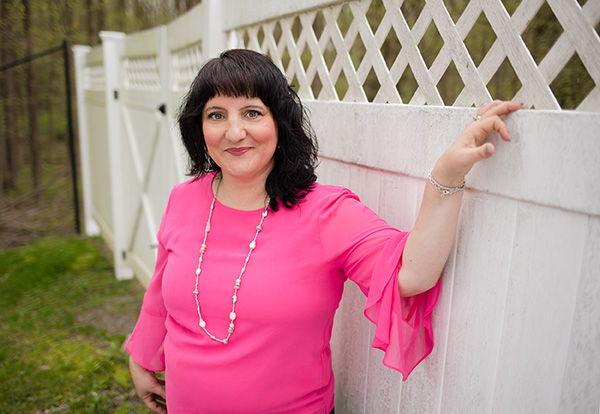 Dr. Roseann is a thought leader on children's mental health and integrative therapies.  She is the founder and director of Dr. Roseann and Associates,  Optimal Brain Academy™, and Extraordinary Mamas™, and originator of the 360° Reboot™ Intensive Therapies Program. She has helped thousands of children and young adults reverse the most challenging conditions such as ADHD, Autism, anxiety, depression, concussion, learning disability, Lyme Disease, and PANS/PANDAS using proven holistic therapies.
She has been an expert on many media outlets including The Mel Robbins Show, Fox News, CBS, NBC, PIX11 NYC, Cheddar TV, and The Huffington Post.  She is available to be booked on podcasts, speaking engagements, radio, television, conventions, trainings and seminars.  For media inquiries you can contact her directly at info@childrensmentalhealth.com or visit the contact page.
Upcoming Media Appearances
Dr. Roseann Capanna-Hodge has several upcoming media appearances to keep an eye out for. You can revisit this page to see links to the published appearances after they are released.
Click on the links below to visit some of Dr. Roseann's media appearances on Radio, webinars and podcasts. The topic of each appearance is given to the right of the link.