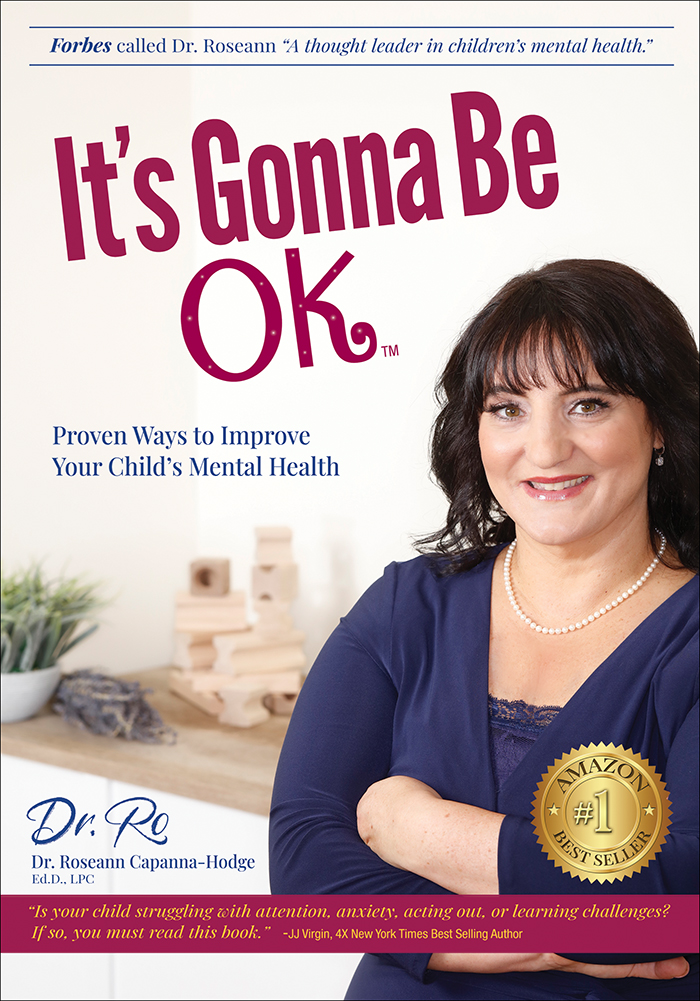 Proven Ways to Improve Your Child's Mental Health
It's Gonna Be Ok!™
Roseann Capanna-Hodge Ed.D.
If you're a parent who has a child or teen who is struggling at home, school, or socially and whether or not you've already tried medications, therapies, and asked the school for help, then It's Gonna Be Ok!™ is your must have resource that will show you how to reduce and reverse focus issues, worry, and behaviors with PROVEN holistic therapies that are safe, natural, and have research to support their efficacy.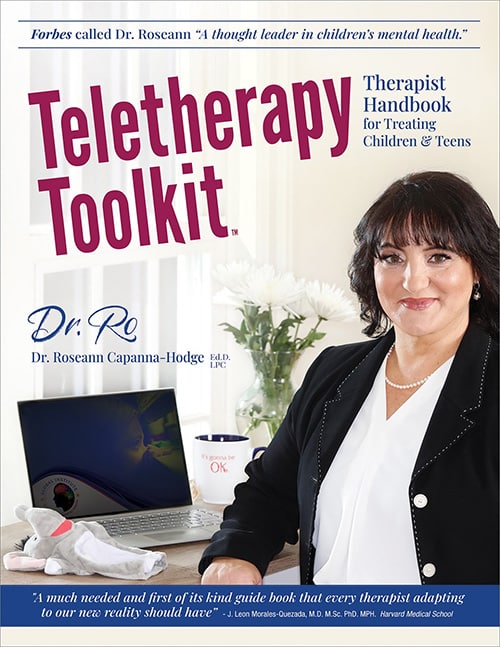 Therapists Handbook for Treating Children & Teens
Teletherapy Toolkit
Roseann Capanna-Hodge Ed.D.
If you're a therapist who feels ill-prepared for teletherapy because you weren't trained for it in graduate school, you're not alone. The COVID-19 pandemic has sent shockwaves through the world of mental health, affecting millions of therapists, psychologists, and school professionals globally.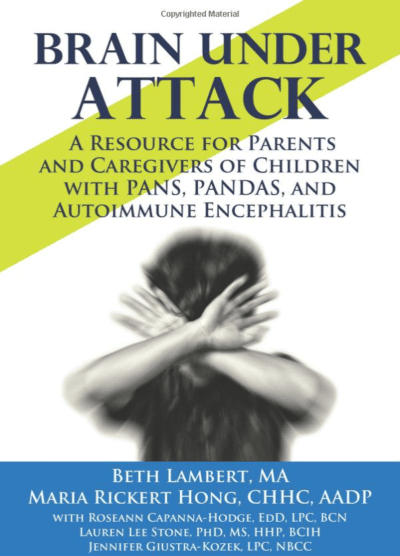 A New Resource for Parents & Caregivers
Brain Under Attack
Beth Lambert, Maria Rickert Hong, Roseann Capanna-Hodge Ed.D., Jennifer Giustra-Kozek LPC, and Lauren Lee Stone Ph.D.
Does your child have rages, OCD (Obsessive Compulsive Disorder), tics, aggressive behavior, prolonged tantrums and/or anxiety? Is your child exhibiting sudden behavioral changes or a developmental regression? Your child may have PANS, and this could be the read for you. Brain Under Attack discusses what PANS, PANDAS, and Autoimmune Encephalitis are, what causes them, and how it is treated.